Alice Kehoe, Anthropologist and Archaeologist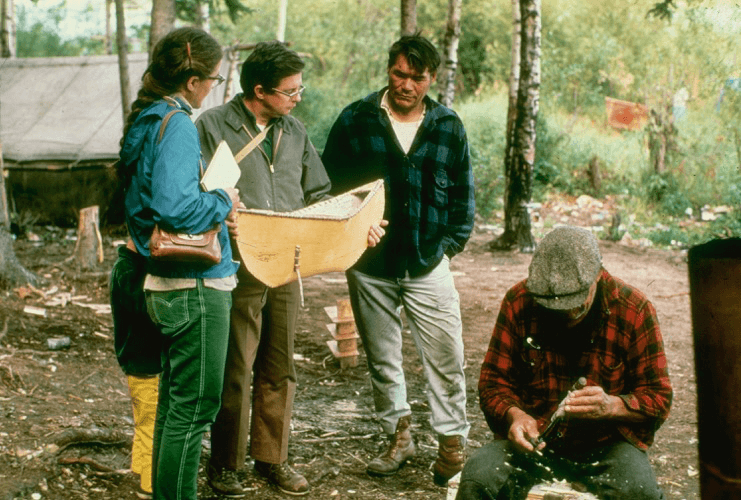 Alice Beck Kehoe is well-known within the field of American archaeology for questioning orthodoxy and challenging the traditional white male perspective on other cultures, past and present. She has published sixteen books, of which one has had three editions and two others a second edition, plus numerous articles and professional papers. Several of her books are texts widely used in anthropological courses. Teaching thousands of undergraduates honed her ability to present ideas in direct, lively prose and to use stories and anecdotes that prick readers' unconscious biases.
Her memoir, Girl Archaeologist: Sisterhood in a Sexist Profession, is a story not only of a woman's persistence in a scientific field but of speaking truth to power. Her memoir is available from Amazon in print and Kindle editions. Order directly online from the publisher at a discounted price of $14.97 USD at nebraskapress.unl.edu (use DISCOUNT CODE 6AS21) (United States or Canada). Also available from distributor Longleaf Services at 1-800-848-6224. To order outside of North America, call Combined Academic Publishers in the United Kingdom at +44 (0)1423 526350 and use the discount code CS40UNP.